OUR SERVICES
HELIX provides a vast array of media services with expert attention to detail. Scroll down to view everything we offer!
OUR TEAM
Meet the people you will be working with! Below you can see short bios and qualifications of all those involved at HELIX.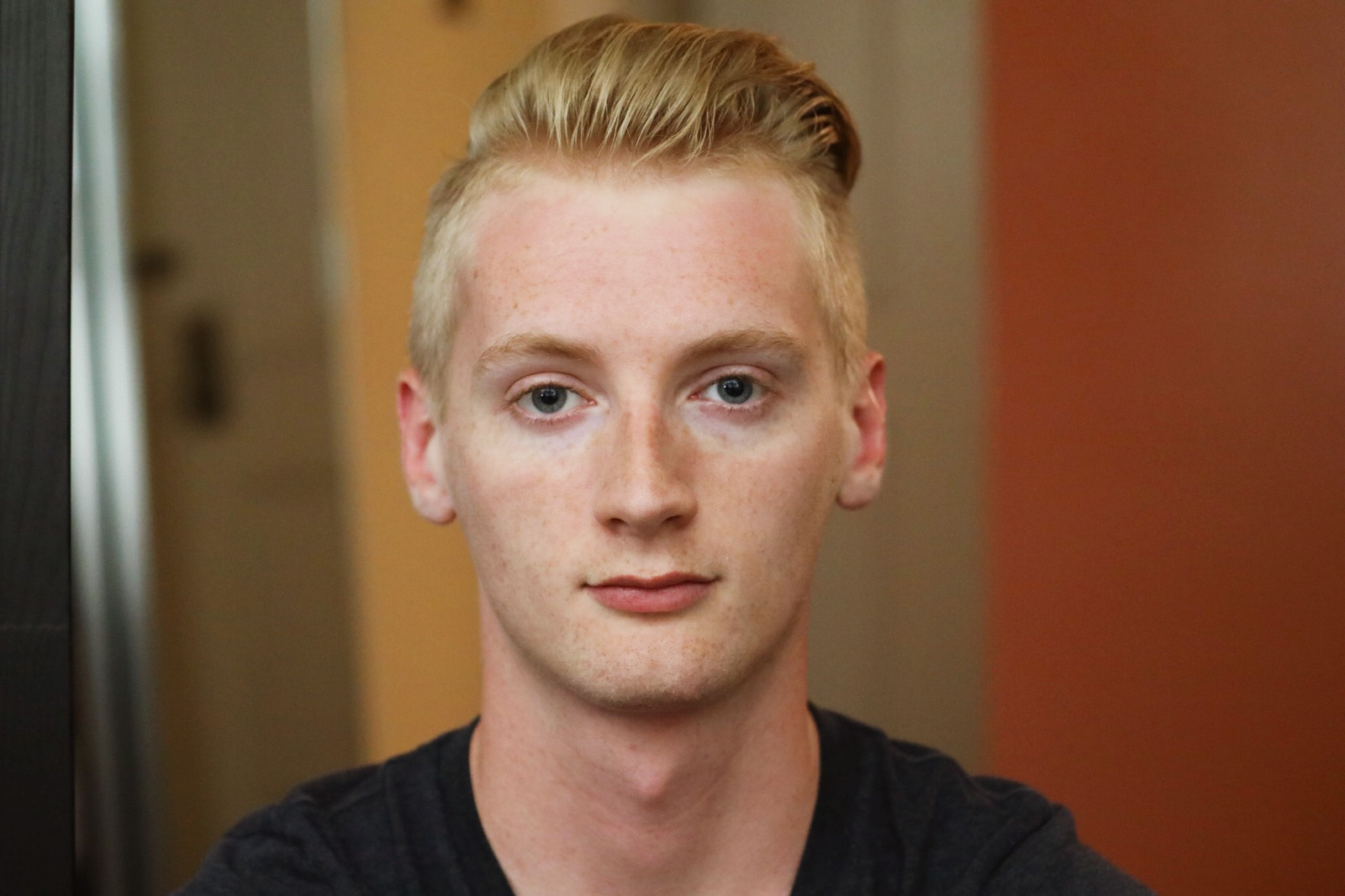 JOHN FREEBOURN / CEO, LEAD WEB DEVELOPER & DIRECTOR
In 2013 John created HELIX while still in high school. He has been developing websites for clients worldwide ever since! John has a BA in Cinema Arts & Science from Columbia College Chicago and has been making films for over 6 years.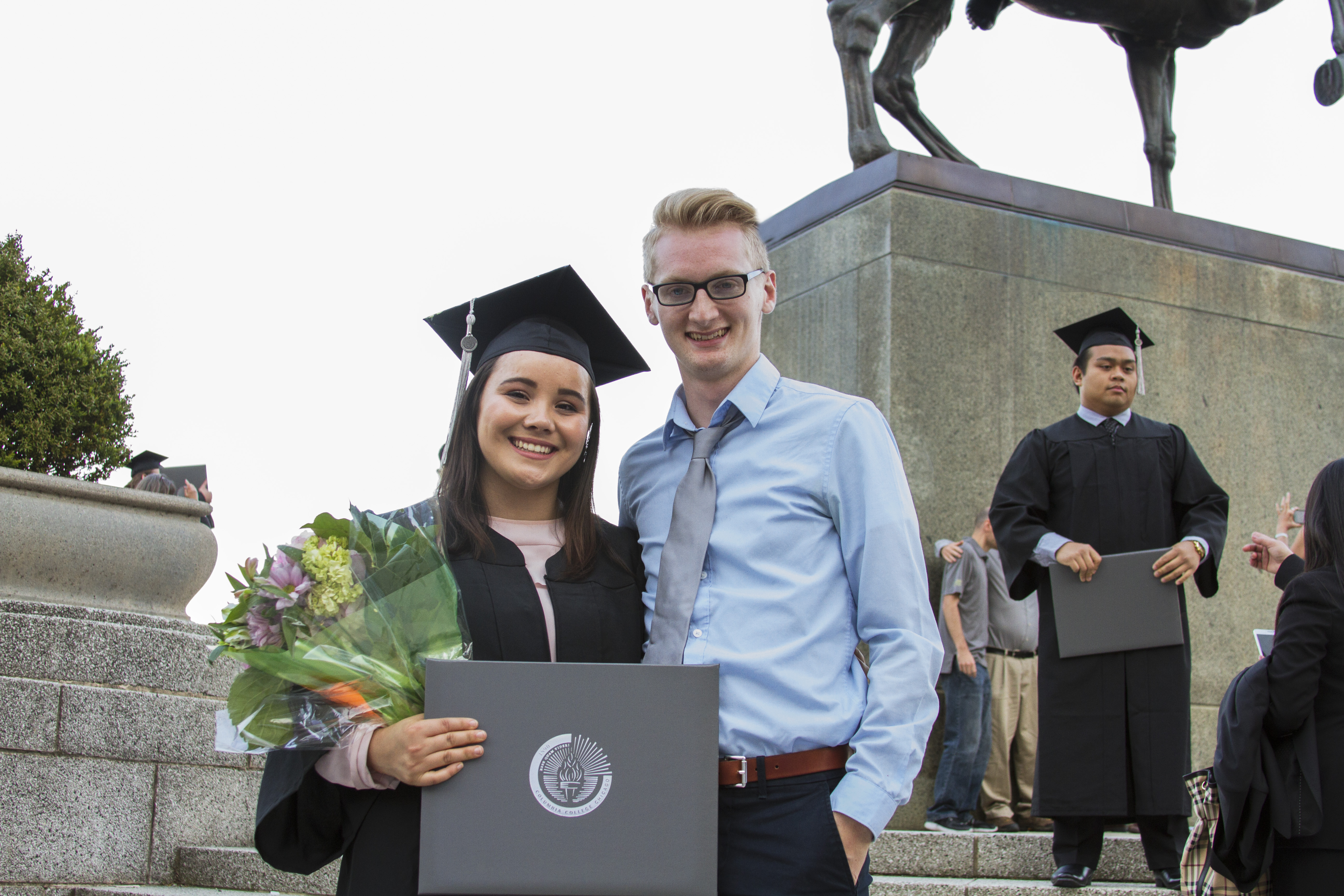 KATHERINE HARRINGTON / LEAD SOCIAL MEDIA MANAGER
Katherine is currently studying Business & Entrepreneurship at Columbia College Chicago with a minor in public relations. She has managed several social media accounts for multiple corporations and developed social media strategies for many more!
ERIC SOMOGYI / EDITOR & AUDIO ENGINEER
Eric graduated from Columbia College Chicago in 2014 with a BA in Audio Engineering. He specializes in everything related to sound and can edit a mean short film!
ALEX WITT / LEAD EDITOR
Alex graduated from Columbia College Chicago in 2016 with a BA in post production. He is also an avid Cubs fan and will destroy anybody in baseball trivia.
OUR CLIENTS
Over the years, HELIX has had the pleasure of serving clients on every continent... okay maybe not Antarctica. See all the locations below!
CONTACT US
We would love to hear from you! For any and all questions fill out a contact form below and we will get back to you ASAP!
OUR SERVICE AREA
In-Person Services: Greater Chicagoland & NW Indiana
Online Services: Worldwide!